Masks 2 - Animal Masks Horror Masks Aliens
---
Top Ten masks *Make up*Costume
---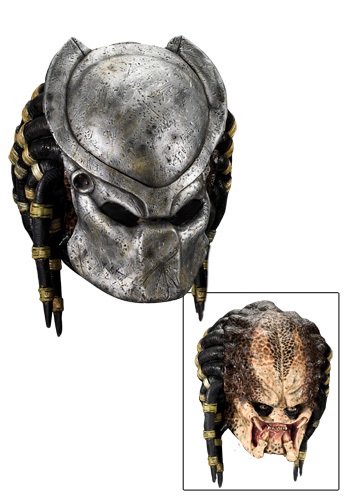 Deluxe Predator Mask
from: HalloweenCostumes.com
---------------------------------------------------------------------------------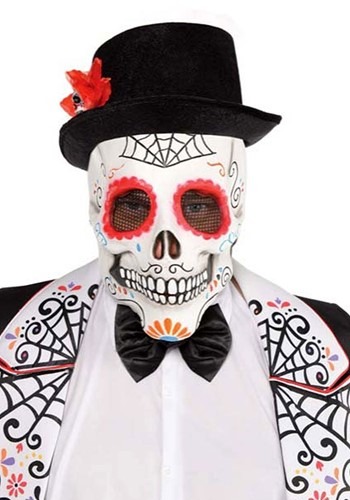 Men's Day of the Dead Mask - $34.99
from: HalloweenCostumes.com
Once a year, on the Day of the Dead, the thin curtain that separates our world from the spirit world vanishes. Families travel to cemeteries and clean up gravestones to welcome their loved ones for a visit. You don't want to show up for any Day of the Dead celebrations without looking your very best, do you? Your sombrero looks great and your suit is on point! Now you just need one last thing to make your outfit complete, the Men's Day of the Dead Mask.
International Shipping
Thank you for visiting planetgoldilocks.com
Where everything is just right!