Costumes for Children at planetgoldocks Fashions
---
Girls Costumes for 2023






Find the scariest costume for Halloween this year at HalloweenCostumes.com.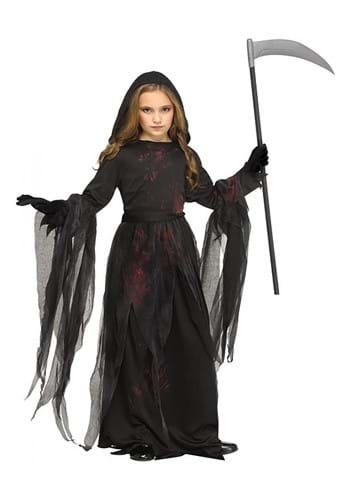 Soulless Reaper Girls Costume - $29.99
from: HalloweenCostumes.com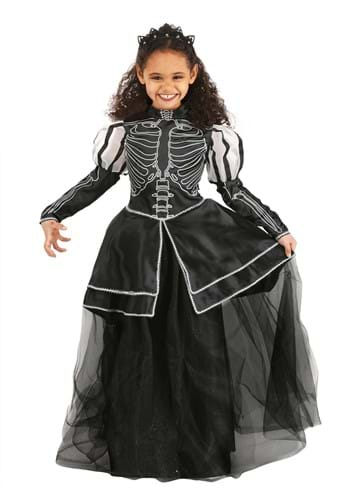 Kid's Skeleton Princess Costume
from: HalloweenCostumes.com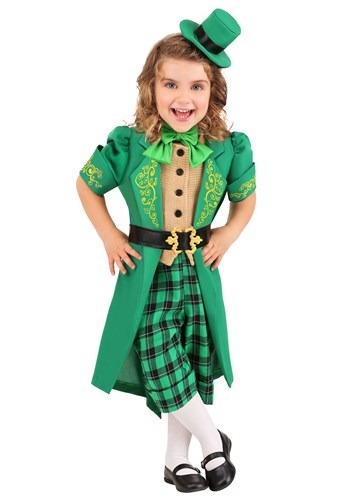 Toddler's Charming Leprechaun Costume- Luck O' the Irish

Gather round, toddlers and parents, because we know a thing or two about Leprechauns around these parts. For millennia, folks have been scouting after storms for rainbows, yanking shamrocks out of the ground, and otherwise emulating the Wee Folk of Irish legend. Their motivation? There's something about a Leprechaun's gold, of course. The treasures are so well hidden only the most esteemed and discreet Irish elders have a clue their whereabouts, but we know they've got them. We just know it.
---
Thank you for visiting planetgoldilocks.com
Where everything is just right!