Animal costumes accessories
Find Animal and Bug Costumes perfect for any event!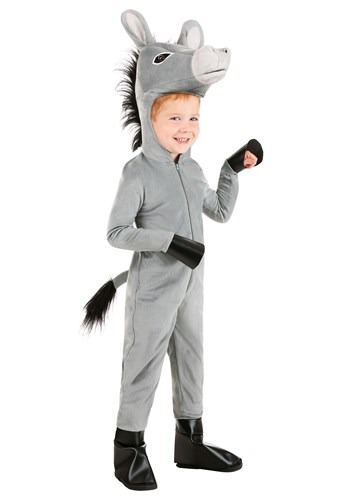 Toddler Donkey Costume
from: HalloweenCostumes.com


Adult Penguin Costume - $34.99
Did you know that penguins spend about half their lives on land and half in the ocean? If you love the land and sea, then you're really going to love this Adult Penguin Costume. This hilarious costume is a great for waddling, belly flops, and sledding!


Child Penguin Costume - $29.99
On the bottom of planet Earth is the continent Antarctica which home to loveable penguins, nature's best dressed bird. These cute little mammals love to just waddle around with each other playing games. And when ever a human comes by a group of penguins these birds will put on a show. Now your little one can become one of these loveable arctic animals in this great costume.


Child Black Cat Kit
PUUUUURRRRRFEEECCT is the only way to describe your kitten in a Child Black Cat Kit. She's so adorable people will want to cross *her* path. Black will be the new lucky in this cuddly kit!




Thank you for visiting planetgoldilocks.com
Where everything is just right!
* *
---
Find quality Halloween Costumes at low prices all year round!


Mouth Mover Fox Mask
from: HalloweenCostumes.com
---