weddings-bridal.tumblr
--------------
Radiant Floral Print Wrap Over Dress 1xl to 4xl
Radiant Floral Print Wrap Over Dress 1xl to 4xl
Radiant Floral Print Wrap Over Dress
Plus size Fashions Coupons discounts and bargains We pick only from the best merchants on the web for Plus size Fashions
Clothing | Womens | Bags Luggage | Jewelry | Shoes | Wedding | Gifts | Lingerie | Cosmetics
Plus size Fashions Coupons discounts and Sales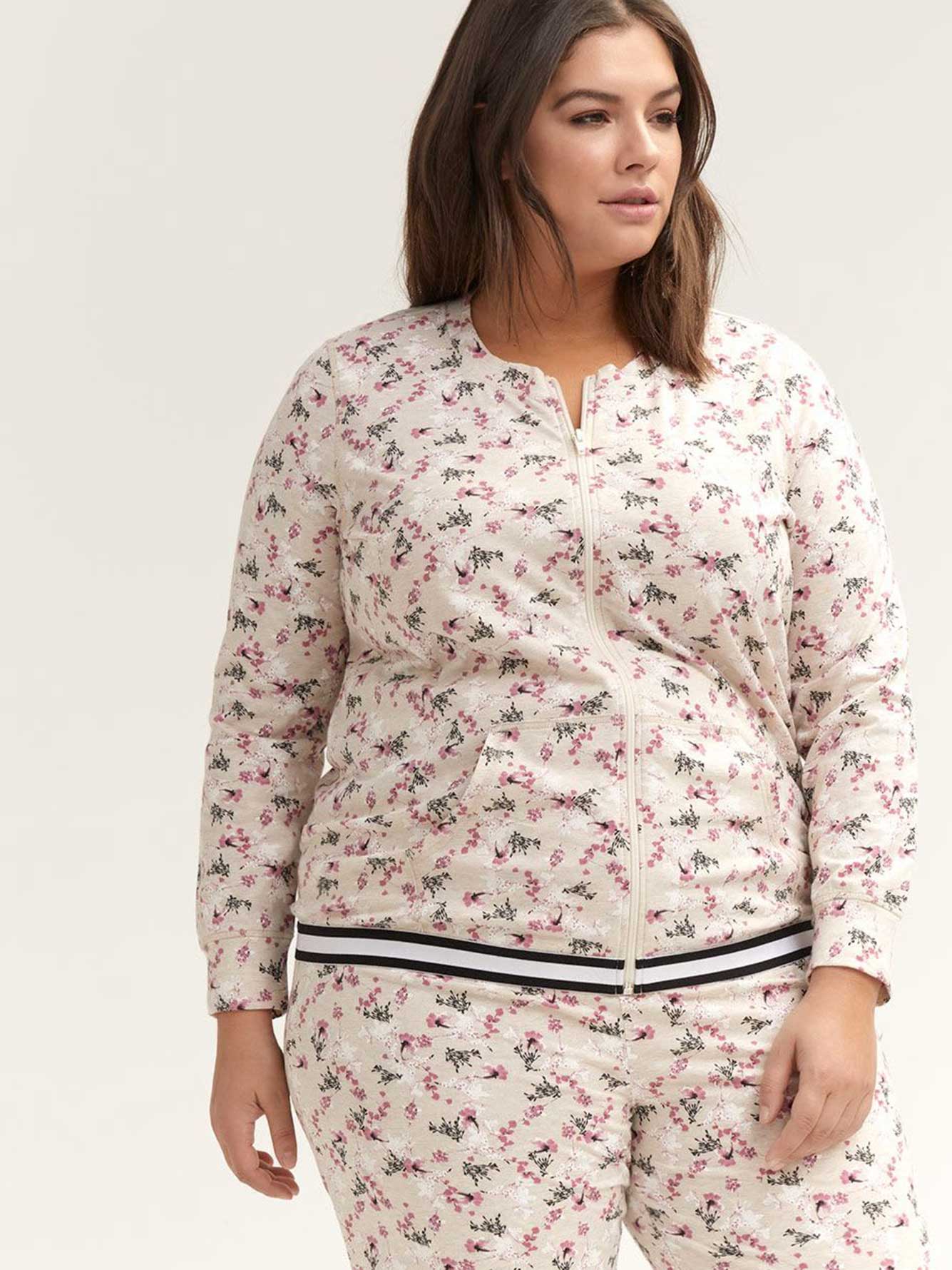 Stylish yet cozy plus size pyjama jacket from ti Voglio. Featuring long sleeves with cuffs, an all-over floral print, an exposed zipper, a front kangaroo pocket, as well as contrasting elastic bands at the bottom hem, its a must have! Pair it with its matching PJ bottom for a fashionable bedtime look. Length: 28" at front, 27 1/2" at back About ti Voglio ti Voglios aim? To make your sweetest dreams come true in comfy pyjamas and nightgowns featuring fun colours and prints. Sleep lovers rejoice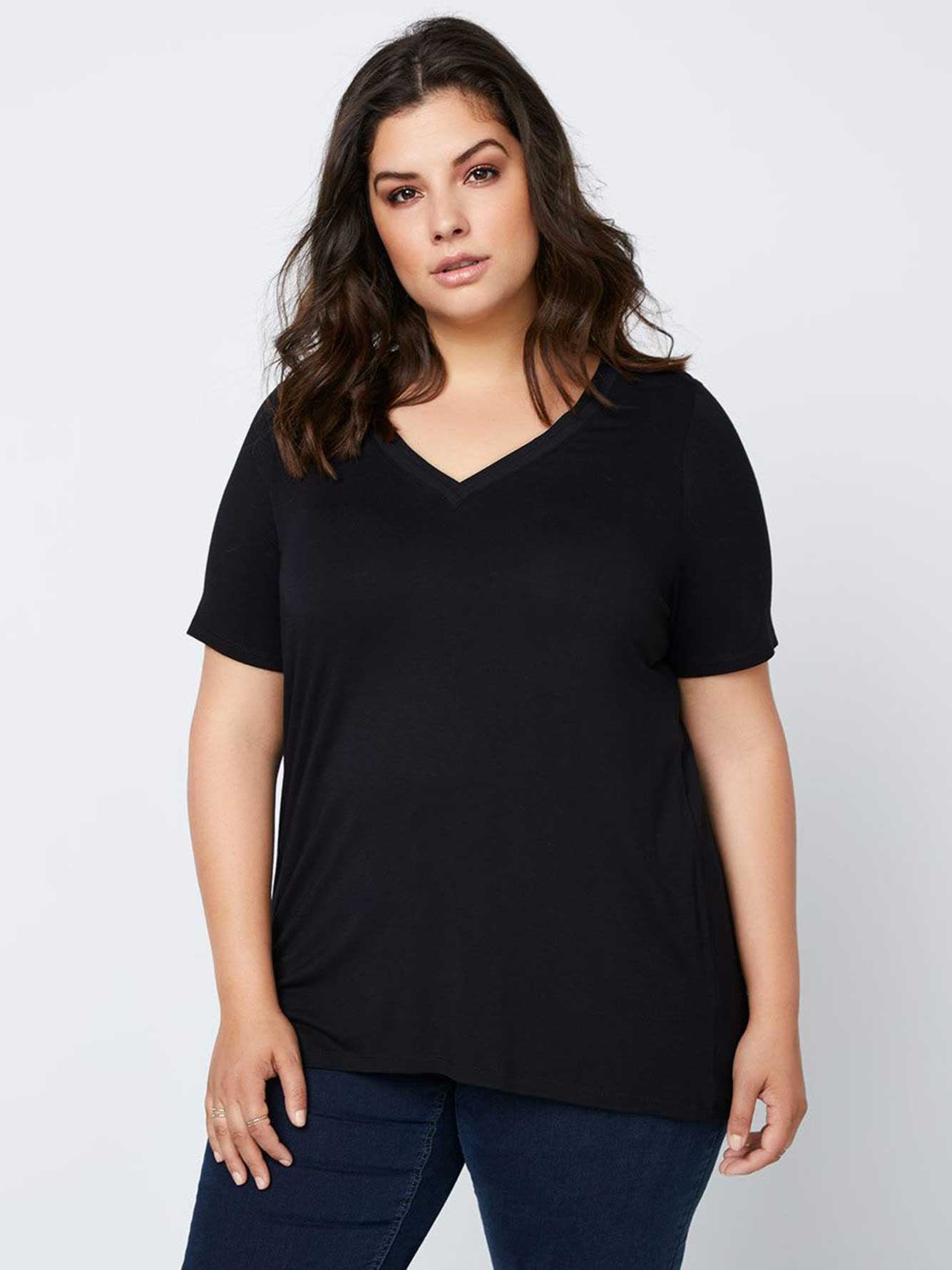 Cute and basic - the ultimate comfy and stylish combo! This plus-size from In Every Story features a double band v-neckline in front, short elbow sleeves, high and low hem, and offers a slightly fitted cut that works to flatter and outline your curvy silhouette. Whats more? Its made with ultra-soft and stretchy fabric. Now all you need is your fave jean bottom to pair! Length: 28 1/2" at front, 29" at back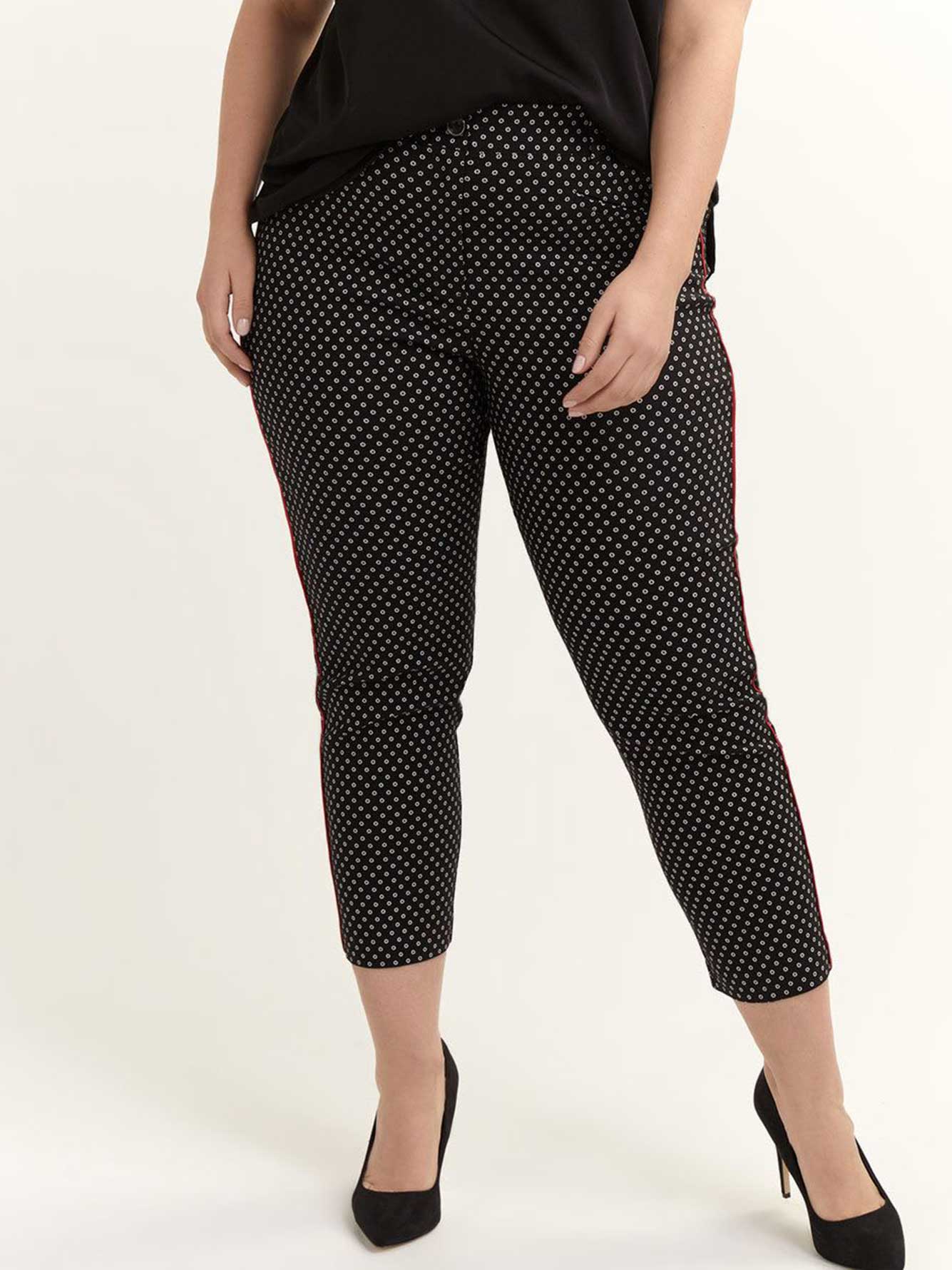 Upgrade your workwear with this chic plus-size ankle pant! Made with an extra stretchy twill fabric, its savvy chic style with zip fly and button closure flatters every figure, while its elastic waistband keeps you comfy. Youe sure to love its all-over polka dot print and red side-striped design. Team it with a blouse for the office, or a t-shirt for the weekend. Inseam: 27 1/2"
-----------------------------------------
The Ainsley Silk Steel Boned Corset in Pearl
Plus Size Honeymoon Lingerie
Honeymoon lingerie can be anything from a white corset to a romantic costume. Whatever you choose, make sure you also have the right accessories to heat up your honeymoon. Each piece below is multi-functional or easy to pack so that it can fit into your suitcase without having to worry about finding extra space or leaving something at home. Soft Tulle Large Veil

Plus Size Bridal Lingerie

Follow Goldy's board Plus size Fashions Bridal Lingerie Fashions on Pinterest.

-More Pictures here for Bridal Lingerie #Plussize
---
Pinterest Boards pinterest.com/planetgold/wedding
Thank you for visiting planetgoldilocks.com

Where everything is just right!
#iwontcompromise
DEALS
Powered by Amazon US
-------------
-------------------------
weddings-bridal.tumblr.com
---------