Join in the celebration and joy
Congratulate and encourage them as they step into this next chapter in their lives - together.
Front:
I found the one my heart loves. Song of Solomon 3:4
Inside:
So happy for the two of you and for all God will do. Congratulations
---
Greeting Cards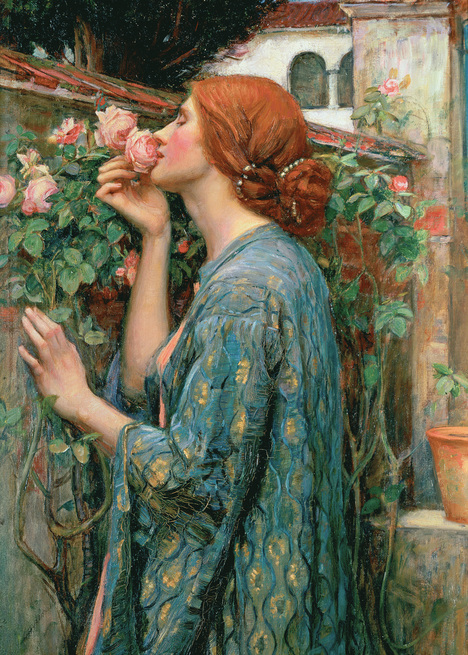 Images provided on license from Bridgeman Art Library. The Soul of the Rose, 1908 (oil on canvas) by John William Waterhouse, BAL13776
---
Wedding Cards and Stationary

Invite you family and friends to celebrate your marriage with this Luxury Elegant Wedding Invitation Cards. Personalize the names, all details of your invitations and upload your own photo (optional). An important note: all embellishments digitally rendered, not tangible.
-----------------------------------------------
Many More Cards Onsite to choose from
Save 20% On All Military Cards at GreetingCardUniverse.com with promo code MILITARY20
All Wedding Announcements Are Now 20% Off With Promo Code WEDDING20
Greeting Card Universe

. Family and friends are included in the celebration, like your godson, your grandmother, and even your annoying little cousin. With 18,000+ cards in 82 categories, you can't help losing your heart to an uncommon design, from red hot and passionate, to humorous or sweet.
---
Follow Goldy's board Greeting cards and Ecards 1 on Pinterest.
Thank you for visiting planetgoldilocks.comWhere everything is just right!