Pets Costumes Classic pet costumes
--------------------------------



Dino Pet Costume - $19.99
from: HalloweenCostumes.com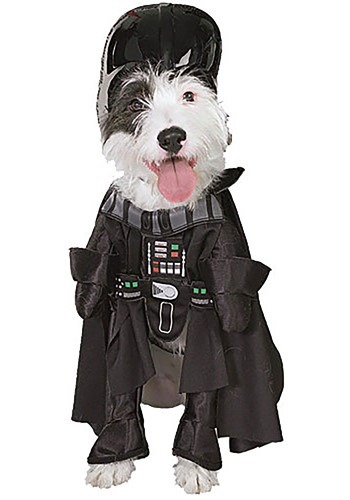 Darth Vader Dog Costume - $14.99
from: HalloweenCostumes.com
----------------------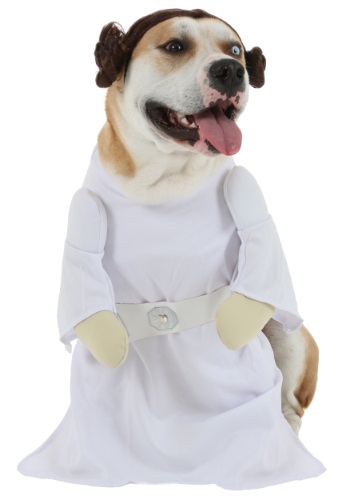 Princess Leia Dog Costume - $19.99
from: HalloweenCostumes.com
------------------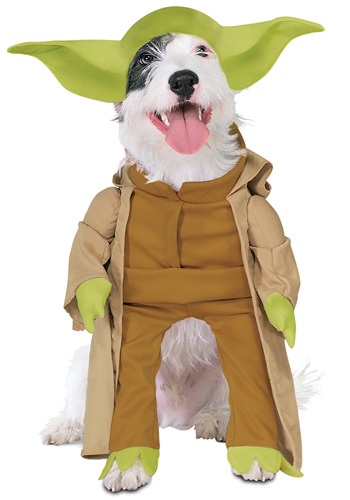 Yoda Dog Costume - $19.99
from: HalloweenCostumes.com
----------------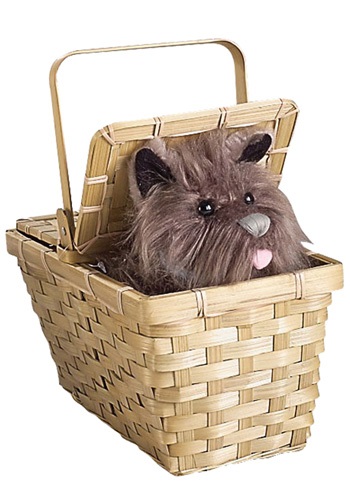 Deluxe Toto with Basket - $14.99
from: HalloweenCostumes.com
--------------------------------------------------------------------------------------
Tootsie Roll Pet Costume
Sweet Candy Dog Costume Your K9 will be even sweeter in this yummy costume! Includes: One piece Tootsie Roll tunic. Available Sizes: Small - Medium Large Extra Large (18-21 inches long) This is an officially licensed Tootsie also see hippie dog costume xl
Thank you for visiting planetgoldilocks.com
Where everything is just right!
Free Ecards Ecards

*

-
Pets. Shopping
-Treat your pet to Omaha Steaks Pet Treats!
- pets are part of the family.

So when it comes to the treats we feed our dogs and cats, we want them to enjoy the same premium quality that we give to our sons and daughters. So with Omaha Steaks Pet Treats, they wanted to offer a flavor that your furry friends will savor, with a high quality you can appreciate. Made in the U.S.A. with love, Omaha Steaks Pet Treats

--------------------

PetSmart --Save 30% on all Halloween dog costumes
-
Orange butterfly costume with black tulle tutu and large butterfly detail on back
Martha Stewart Pets Dragon Halloween Costume $9.97
Martha Stewart Pets Argyle Sweater $11.99 Reg: $19.99
Martha Stewart Pets Knit Sweater $11.99 Reg: $19.99
Free Shipping with No Minimum Purchase
------------------
*
Follow Goldy's board Pets on Pinterest.

Halloween Pumpkin Costume
from: EntirelyPets


Underdog Dog Costume - $16.99
from: HalloweenCostumes.com